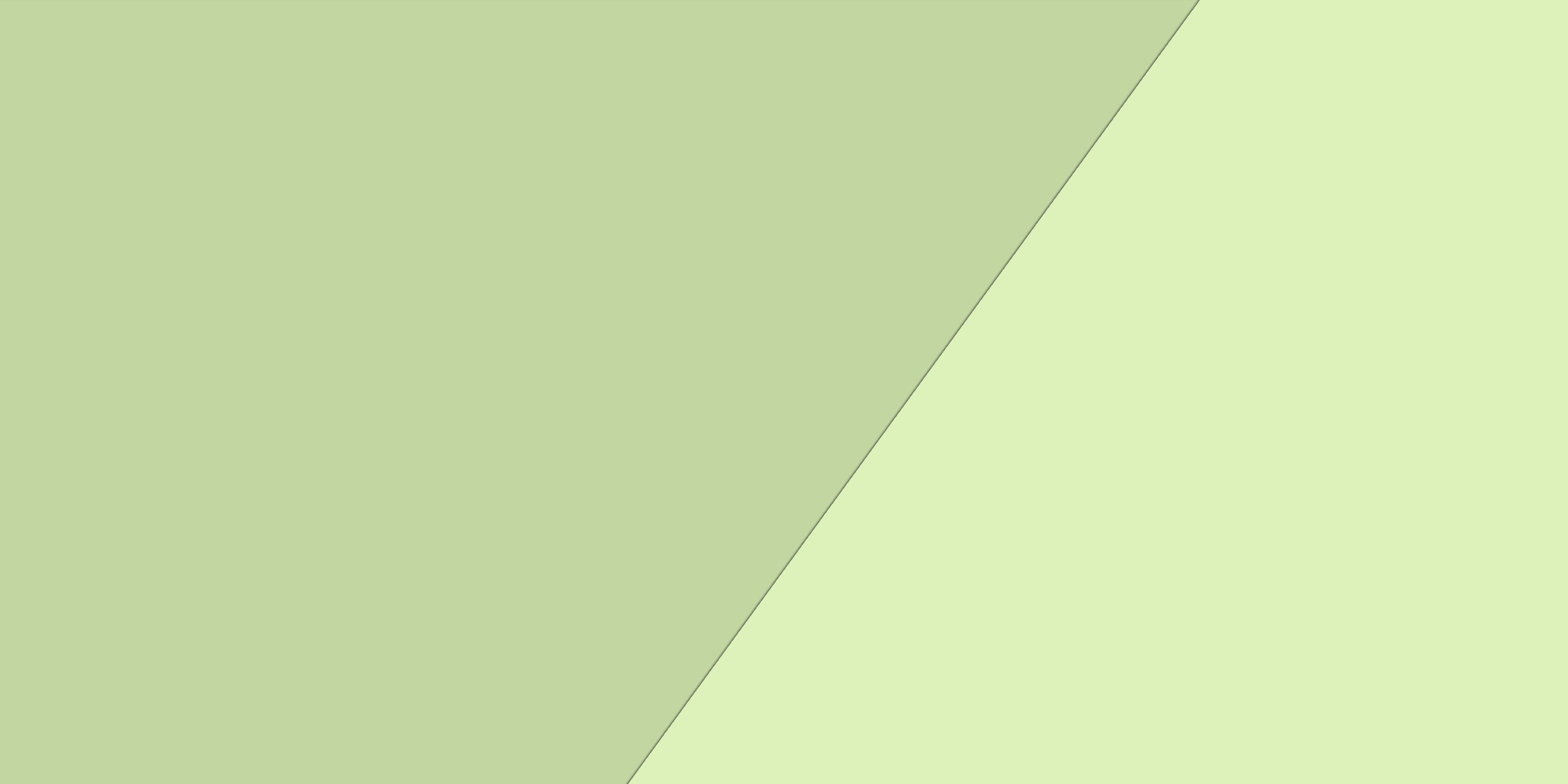 We love what is good! And this is mostly homemade.
We are Anke and Astrid, the two creators behind My.Yo. We have been in business since 2005 and have specialized in offering you first-class organic yogurt ferments and electricity-free yogurt makers.
With a degree in communication sciences, Astrid is the right person for all marketing questions. She knows exactly how to convey our message with a lot of charm and persuasion to get you excited about our unique products.
Anke is our product specialist and has a degree in biotechnology. She puts all her know-how into product development and quality assurance to ensure that you experience the best taste and maximum enjoyment with our yogurt ferments.
What drives us? Our shared love of healthy eating and sustainable food. That's why we launched My.Yo. We firmly believe that yogurt is an important part of a balanced diet. And we think that everyone should have the opportunity to easily make high-quality yoghurt themselves - without any tangled cables!
We are proud to have been able to accompany you for over 15 years and help you master your own yogurt making journey. Come join the My.Yo family and discover how easy and fun it is to conjure up your own delicious and healthy yogurt.
Your Astrid Krapf and Anke Krauss