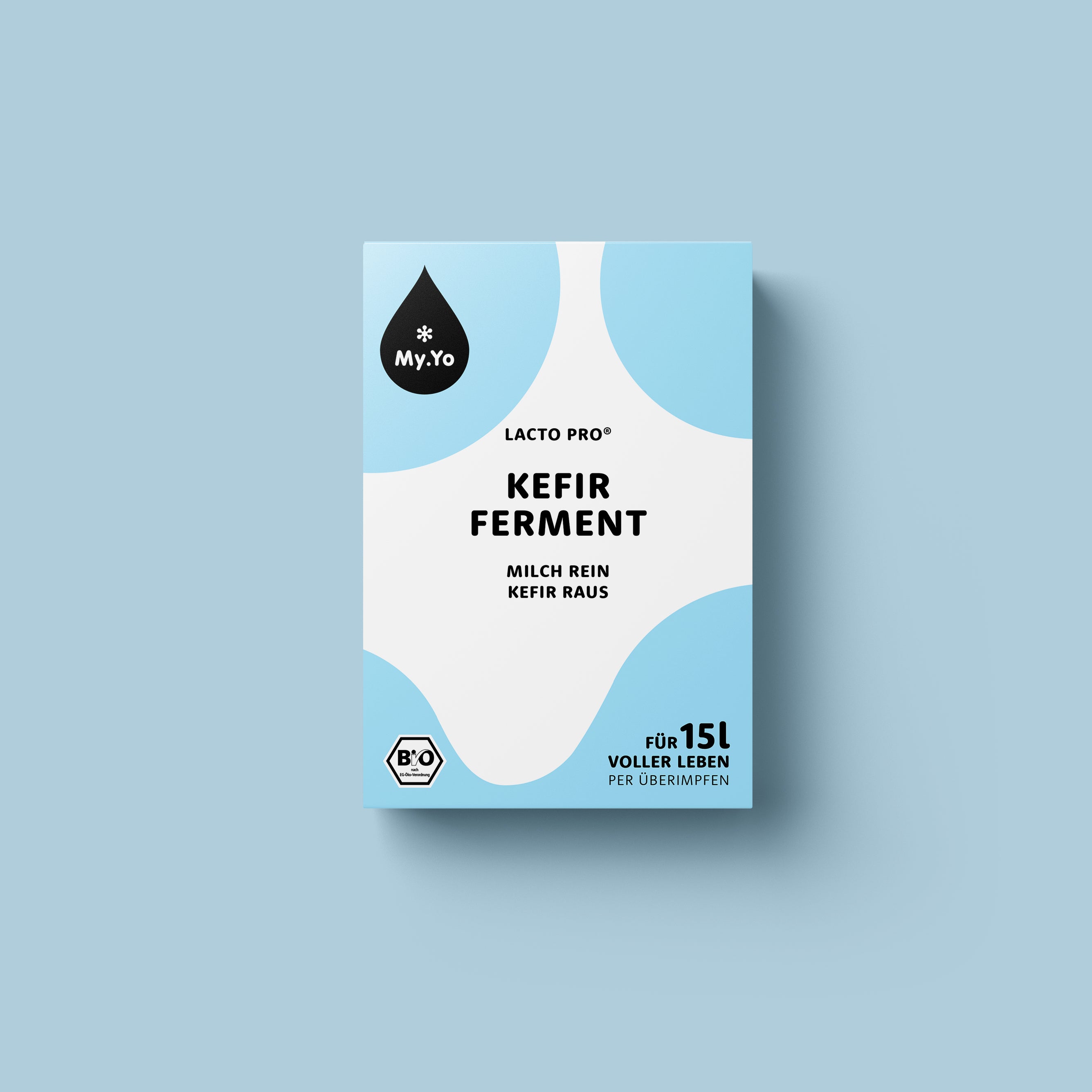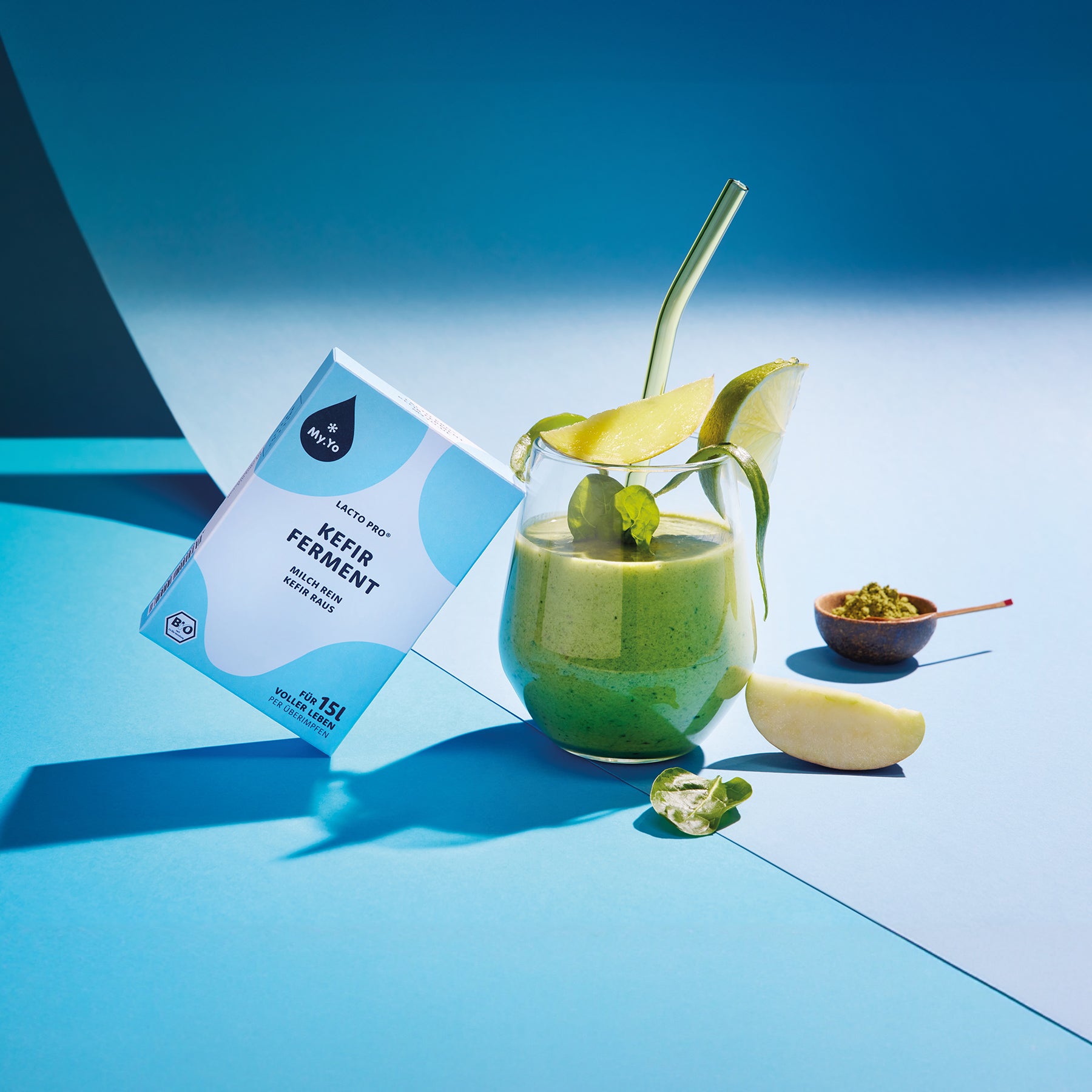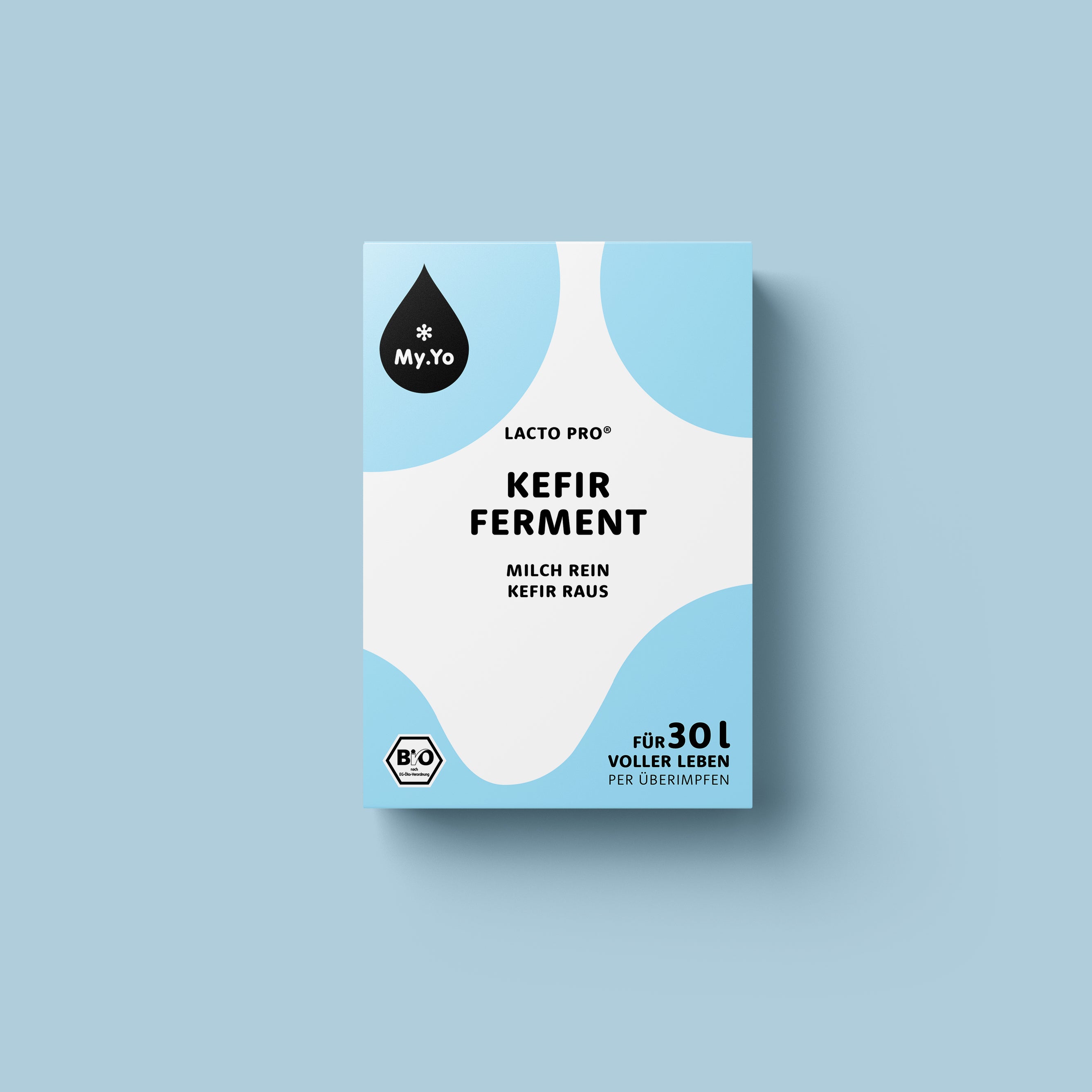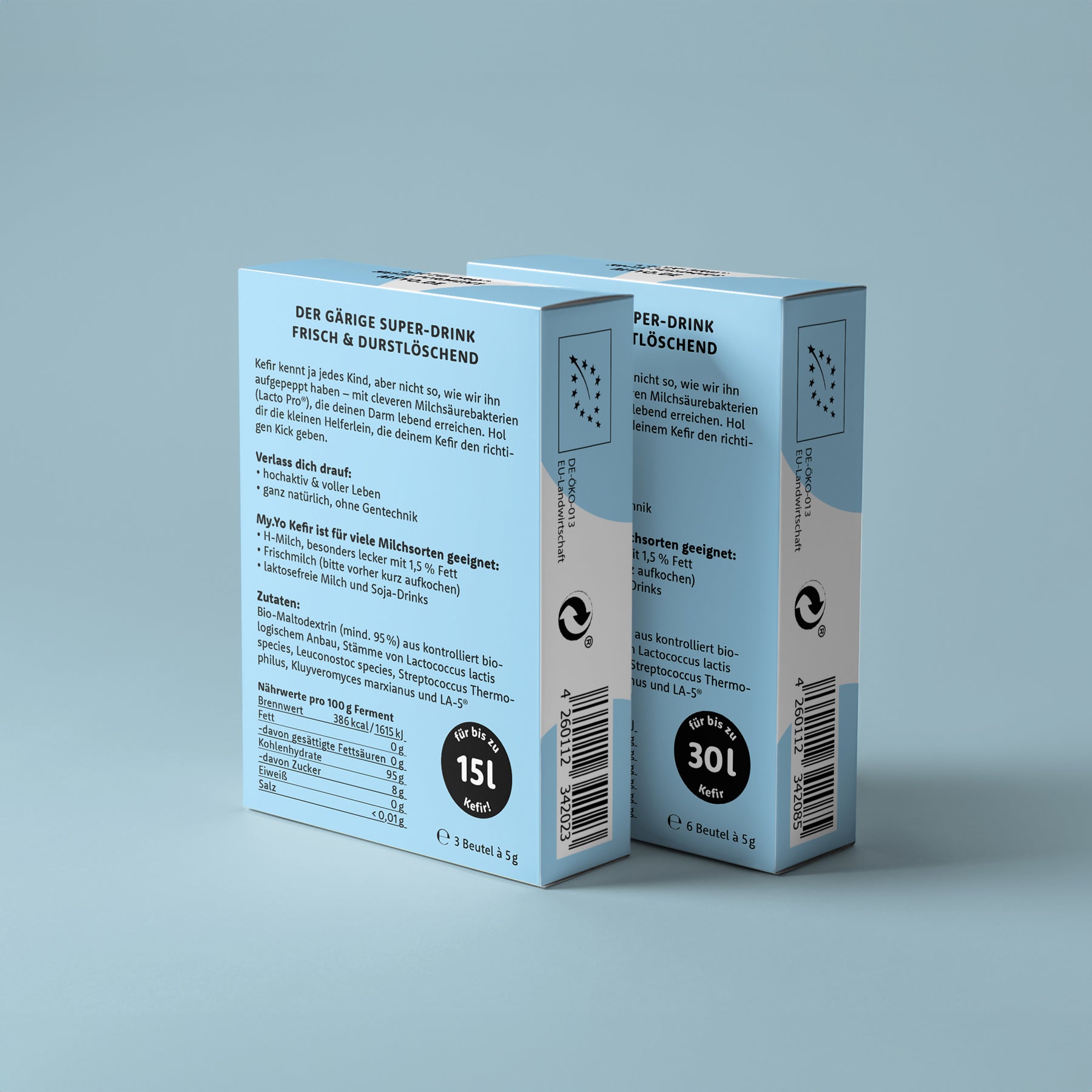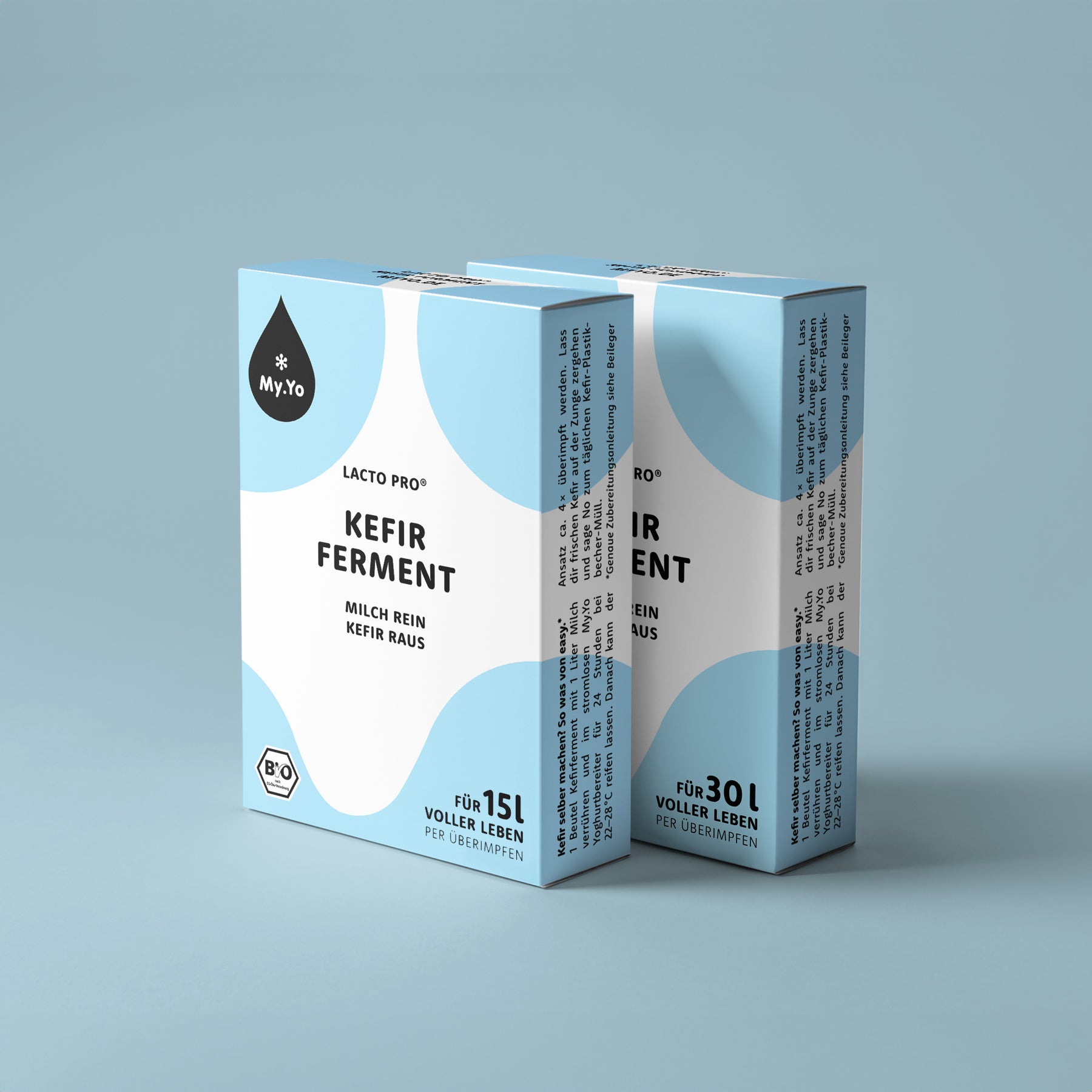 Organic kefir ferment Lacto Pro®
---
Store at room temperature, better in the refrigerator in summer.
Making your own yogurt helps our planet.
Everyone is crazy about the fermented super drink! Every child knows kefir, but not the way we spiced it up - with clever lactic acid bacteria (Lacto Pro®) that reach your intestines alive. Get the little helpers that will give your kefir drink the right kick.

One bag of kefir ferment is enough to prepare 1 liter of kefir

The finished kefir can be inoculated up to 4 times, so one pack is enough for up to 15 liters of kefir (pack of 3) or 30 liters of kefir (pack of 6).

suitable for cow's milk (pasteurized, UHT milk, boiled direct milk, lactose-free milk) and soy drinks

low in calories, fat and cholesterol

no animal ingredients

The prepared kefir drink can be stored in the refrigerator for approx. 7-10 days
Nutritional information per 100g dry product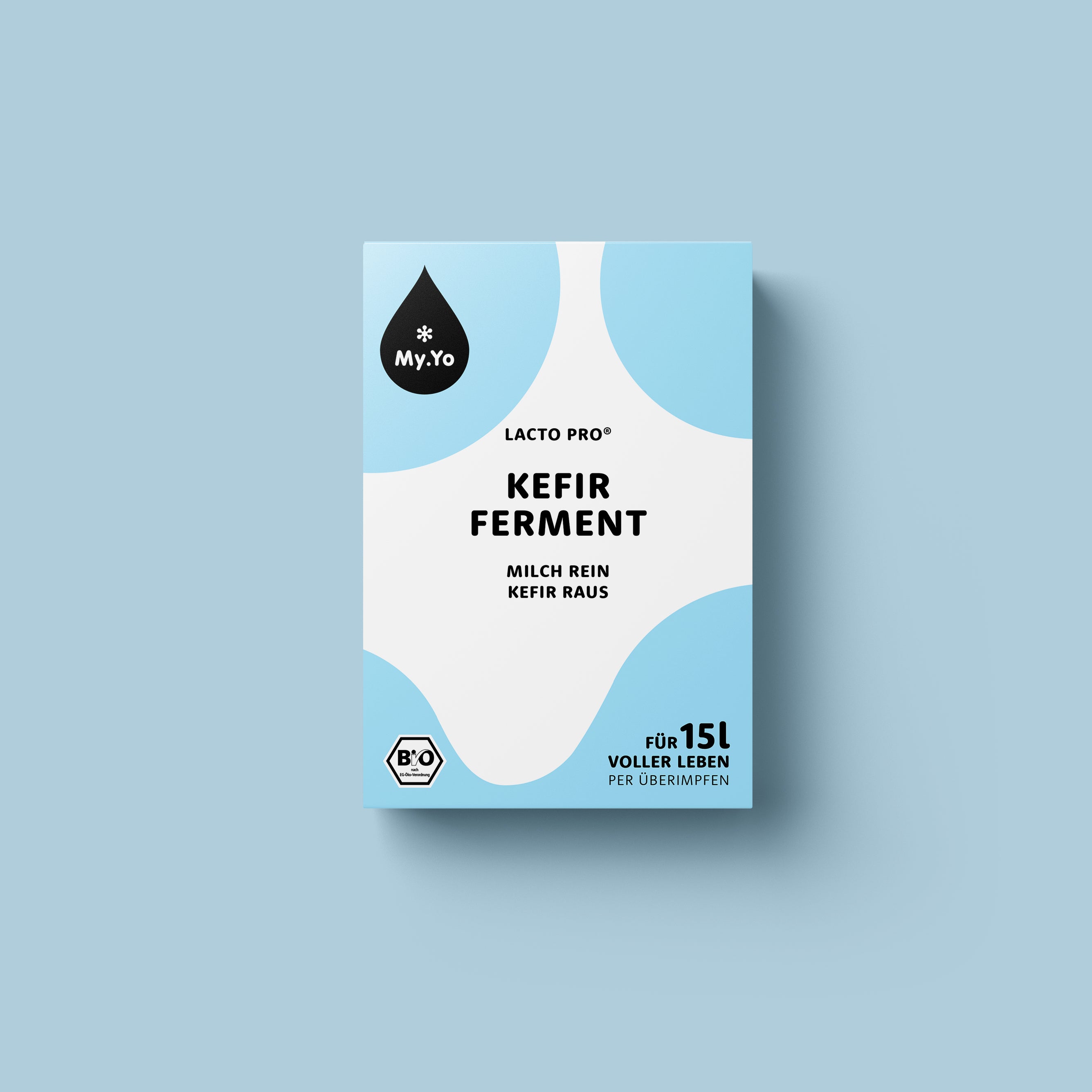 This product is rated 3.0 of 5.0 stars.
It has received 2 reviews.
Hallo, ihr schreibt, dass ich auch lactosefreie Milch benutzen könnte. Es funktioniert nicht, weil die Lactose fehlt, die die Bakterien zur Kefirumwandlung benötigen.
Kefir ohne Müll
Toll mild, trotzdem nice gärig. Ich kauf mir keinen mehr in der Plastikflasche.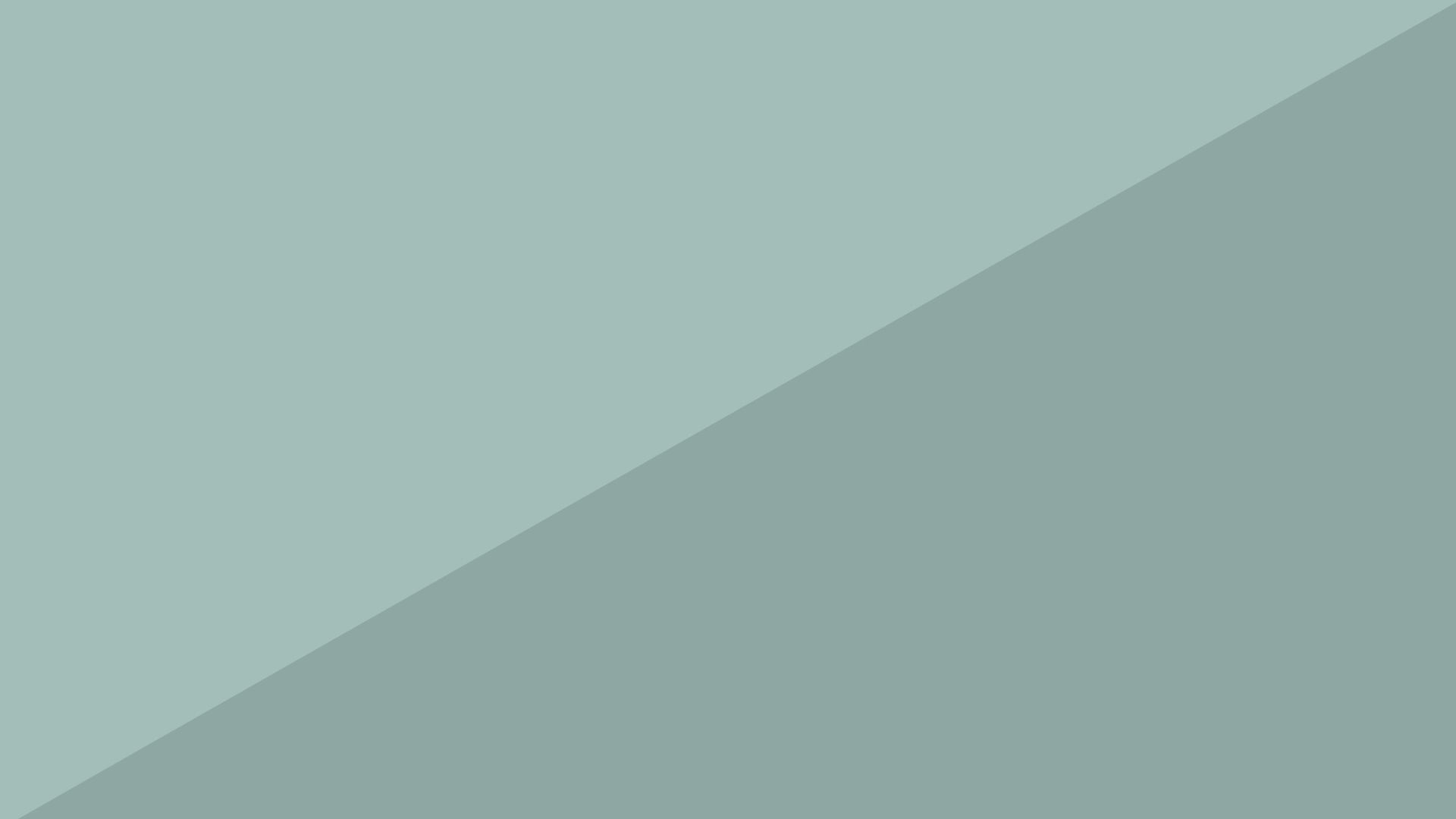 What does probiotic mean?

The term 'probiotic' refers to live microorganisms such as bacteria and yeast that, when consumed in appropriate amounts, can have positive effects on gut health and well-being.
How much yogurt can I make in one bag?

One pack contains 3 or 6 bags of ferment. With 1 sachet you can turn a liter of milk into yoghurt. You can vaccinate each bag up to four times, sometimes more often. However, you should always pay attention to absolute hygiene so that no foreign germs multiply. With one bag you can make 5 liters of yogurt.
How does over-vaccination work?

You will need a small amount of yogurt (about half a coffee cup) with live cultures as a starter. This can be store-bought yogurt or leftovers from your own homemade yogurt.
Stir the yoghurt starter into 1 liter of milk and put the whole thing in the yoghurt maker to ripen.
How much fat should the milk used have?

The rule of thumb applies here: the higher the fat content of the milk, the firmer and creamier the yoghurt will be. For example, if you only use 0.5% fatty milk, you will get a delicious yogurt drink.
We have not certified our ferments as vegan, but all ingredients are purely plant-based.
What is the best way to store the ferments?

The ferments can be stored at room temperature. In the hot summer months, it's better to put them in the fridge.
How long do the ferments last?

As a rule, our ferments have a shelf life of between 6-12 months.
Can you also use fresh milk or just UHT milk?

Raw milk or fresh milk with a short shelf life must be boiled first. Raw milk is untreated and may contain small amounts of various germs and bacteria.
If you drink untreated fresh milk, it is usually completely harmless. However, if this is processed into yoghurt, the initially very low number of germs can increase significantly. In this case, the yogurt becomes slimy and smells unpleasant.
Very important: Only stir in the yoghurt ferments well after it has cooled down. If the milk is too hot, the bacteria die.